Smithy – the illustrative model for Bob the Railway Dog
While I was in London I received the sad news that Smithy, the dog Andrew McLean and I met when we were writing and illustrating Bob the Railway Dog, had passed away.
Smithy was sixteen years young and was owned and loved by Julie Webster and her family.
I always need to know and love my characters before I start writing and although Bob's breed was always a bit in doubt, I believe that Bob was a Smithfield which is how I came to meet Smithy.
Smithfields are very low in numbers in Australia and after some searching (detective work) and several phone calls, I found Smithy, Gilly and Julie, who then lived in Gippsland.
From the moment I met Smithy and his mother, Gilly, I knew they were special dogs so after an introduction and cuddle I remember them racing about their backyard while I photographed them in action – all wonderful for Andrew McLean's soon-to-be illustrations.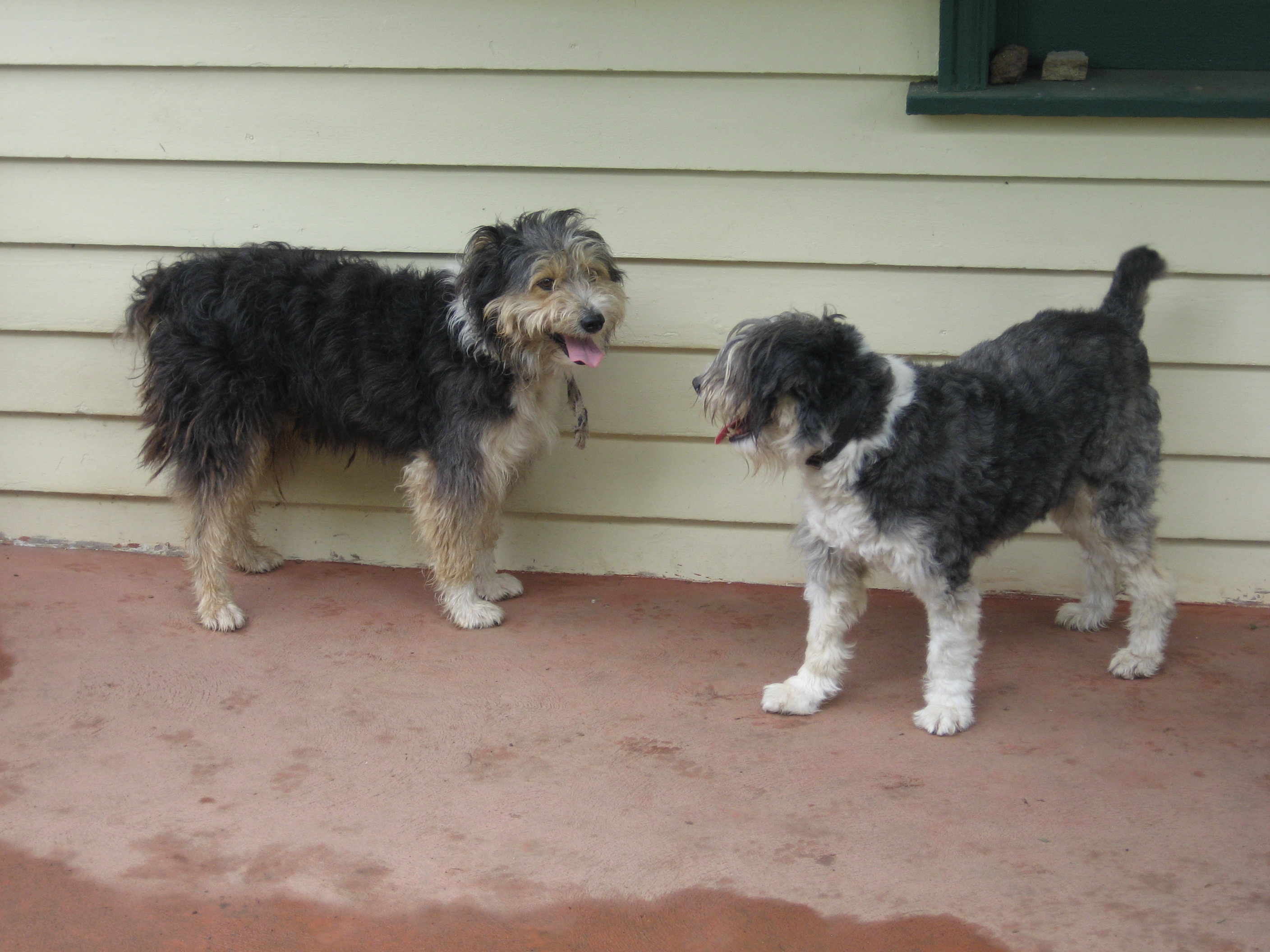 Meeting Julie and her dogs was the best thing – I went back to the story, changed some of my words and Andrew began illustrating.
The book took a while, as picture books do and several years later when we launched at  The Railfan Book Shop in Mont Albert on 1st August, 2015, Julie made the long trip down from Mansfield, so that Smithy could attend and be the guest of honour.
When we also launched at the National Railway Museum at Mile End in Adelaide, on 23 August, 2015 Julie put me in touch with the owners of Smithy's grand-daughter, Nadine, who represented both Smithy and Bob.
Bob the Railway Dog has also been published in America and has been shortlisted and won some awards along the way.
While I was visiting Walker Books in London, I was able to confirm that Bob the Railway Dog is being translated into Azeri and will soon be released in Azerbaijan.
I would like to thank Julie for allowing me the privilege of meeting Smithy, Gilly and Nadine and for her help and support for the book and the launches.
RIP dear Smithy.