Showcasing multi-talented artist and friend, Jaq Grantford.
When I asked Jaq if it was ok to write this week's blog post about her, she said, 'But Corinne, I haven't illustrated a children's book for a long time!'
I explained that my weekly posts are about the people I've met during my time in the children's book industry.
Like quite a few others who I've written about, Jaq and I first met at John Marsden's Tye Estate at a Children's Writing and Illustrating Conference in 2005. So many lasting friendships began that weekend.
Jaq, as her website states, is an international award-winning portrait artist who has painted the portraits of some wonderful people … some well-known (Jacki Weaver, Johnny Young, Bud Tingwell, Mick Malthouse)…and some just with big hearts.
Her work is held in the National Gallery of Victoria, the European Museum of Modern Art (MEAM) Barcelona, Spain, and in other worldwide collections. Her work is a favourite with gallery-goers often winning the People's Choice. She has been recognised by the Portrait Society of America a number of times and has been awarded many other art prizes throughout Australia and internationally. Her portraits are often quirky and looking at the person from an unusual perspective. But she also works more traditionally, especially with corporate, family, and more personal portraits.
Her fine art collection combines cityscapes, surreal oil paintings, drawings and sculpture. Her original paintings are available for sale as well as limited edition prints. Her works have been featured in American Art Collector and International Artist Magazine and they have won numerous awards, including the Master of Art Competition in London, the People's Choice in the Black Swan Portrait Prize and Jaq was the winner of the 2019 Kennedy Art Prize for her portrait of Tootsie.
This year Jaq received a Highly Commended Award for the SBS Portrait Prize; the Hangers Prize for the Kennedy Art Prize which celebrates beauty; an artwork acquisition by the MEAM in Barcelona; artwork chosen as part of a collection of art which will go to the moon (yes that's right – the moon!)  in January 2022 –  part of a time capsule collection of specially chosen artwork, music and literature; and also her piece entitled Transparent was selected by Sotheby's for their first ever auction for contemporary realism.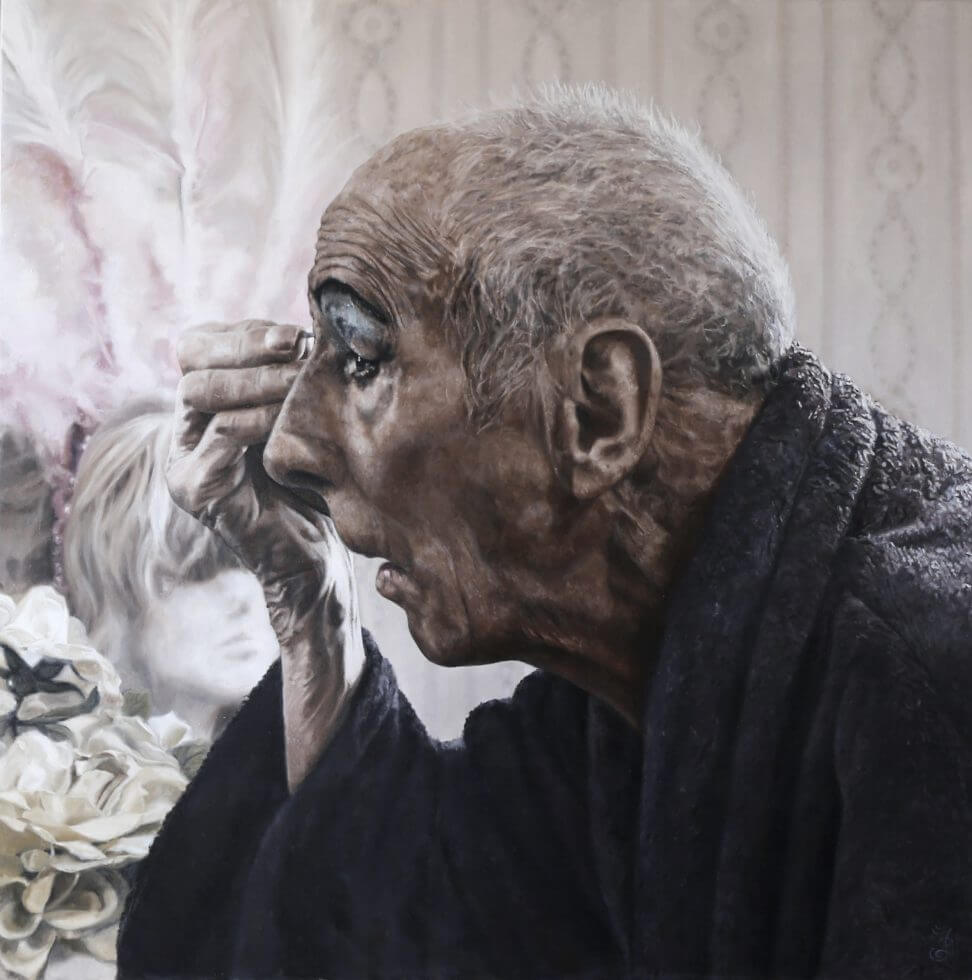 Jaq has also written and illustrated many children's books but her highlight was working with the team who created Hush, a beautiful picture book with many highly regarded contributors, which supported the Royal Children's Hospitals, Australia-wide. This book and the journey to its completion, holds significant meaning for Jaq.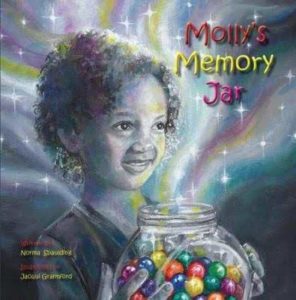 She has a passion for everything she does and especially in what she creates – drawings, paintings, portraits and sculptures. Her website is an informative and visual delight, showcasing her creative spirit. She particularly loves painting and sculpting people and anything that tells a story. Her cats keep her company while she is working and she says they keep her sane. Enjoy a visit to her website. It's pretty amazing.
https://www.pr.com/press-release/832671