Showcasing Marjory Gardner – Illustrator and friend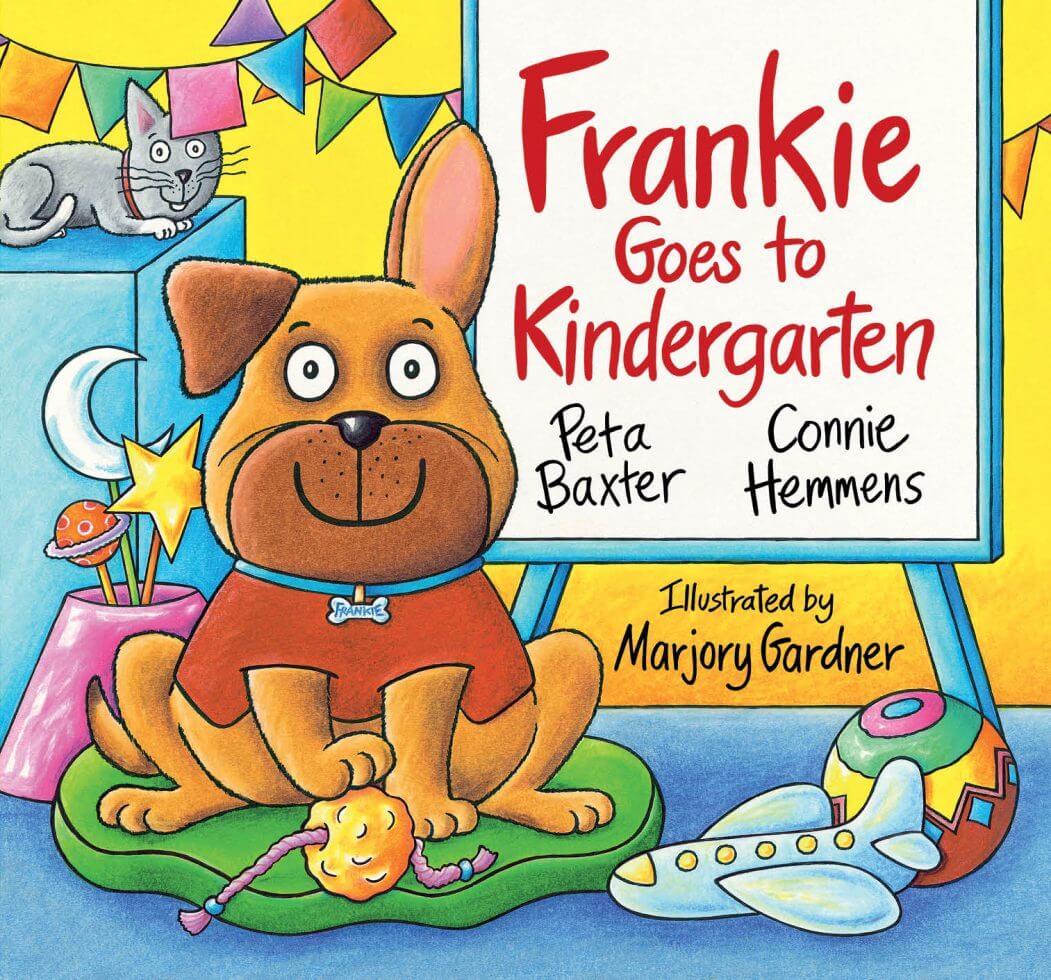 Children's book illustrator, Marjory Gardner, is the friend I'm showcasing this week and I remember the exact moment Marjory and I met. We were both attendees at a weekend children's writers and illustrators conference at John Marsden's Tye Estate. In what I now know to be Marjory's friendly manner, she introduced herself saying, 'I think we have a book together.'
That book was my second published one, an educational chapter book called One Day at a Time, published by Macmillan Education Australia in 1997. I suspect it was about Marjory's 50th!
The weekend was a very special one as we were surrounded by fellow creators, publishers and children's book experts, and to me, many of them famous! Following that weekend, Marjory and I became firm friends.
Much later, we travelled to Central Australia and Western Australia on behalf of the Children's Charity Network and Ford Street Publishing, visiting schools with mainly indigenous students, in places like Alice Springs and Tennant Creek. In 2018 we visited many schools in remote areas of the Pilbara region of Western Australia. Always, Marjory's practical suggestions and sense of humour accompanied us on our long drives.
In March of this year Marjory shared a book launch with our mutual friend, illustrator Anne Ryan, (who was highlighted in last week's blog post) at Ford Street Publishing, introducing us to her wonderful picture book Frankie Goes to Kindergarten written by Peta Baxter and Connie Hemmens. Just released is her title with author Kesta Fleming,  Marlow Brown Magician in the Making – Celapene Press.
You can read more about Marjory, her work and her two gorgeous Jack Russell pups on her website  https://marjorygardner.com/and follow her on Instagram https://www.instagram.com/marjorydraws/
Marjory illustrates the poem I write for each edition of the online newspaper Eastsider News. https://www.eastsidernews.org.au/
Her latest venture is making beautifully crafted name badges – wonderful for authors and illustrators. Her email address is  [email protected]
Each month I have a stall at the Treasures & Tastes @ Trinity Market selling my books. For the Christmas markets (October, November & December) Marjory joins me. Next market is June 19! https://www.treasurestastestrinity.com.au/