Myer Christmas Windows, One Lone Swallow and Makers' Market Como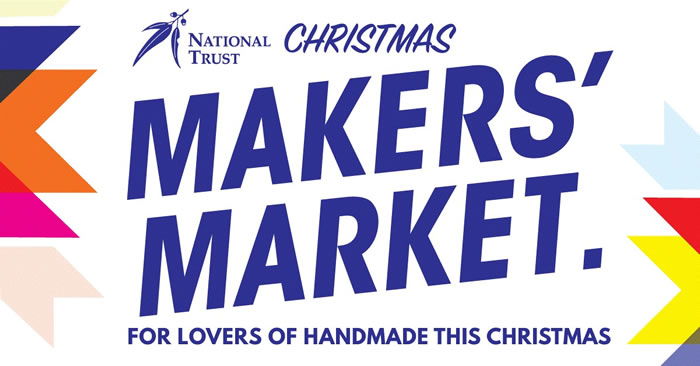 A busy weekend is coming up!
Saturday, December 12 at 11.00 a.m. One Lone Swallow will be launched at Collins Booksellers Croydon.
Sunday, December 13 from 10.00 – 3.00 Marjory Gardner and I have a stall at the Christmas Makers' Market at Como, where Marjory will be selling her beautiful Christmas decorations, cards and books and I will have my books for sale.
On display now and continuing until December 24 are the stunning Myer Christmas Windows,                          Christmas is Uncancelled, created by the wonderful artisans at Stage One Australia, story written by me and narrated by the talented Eddie Perfect.