Japanese Windflowers – A Poem
Have we asked too much
taken too much
done too much
to our mother earth?
Have we frightened,
abused,
intruded,
injured,
invaded her . . .
too much,
so that now
she's screaming
to be heard.
While thunder rumbles
skies go dark
cities collapse,
crumble,
disappear;
mountains shiver
and walls of water engulf
all that is in their path ~
we wait.
The earth cracks open
splinters fly
and
we
ask,
what will blow
with the wind
like a silent serpent
over the Japanese Windflowers?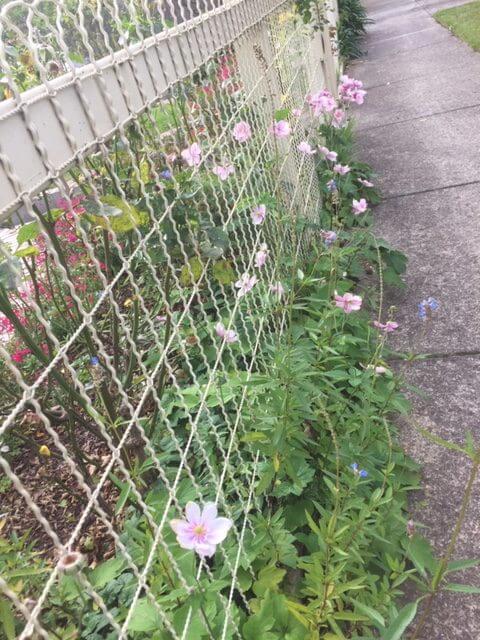 Have we
taken too much
done too much
asked too much
of our mother earth?
Corinne Fenton